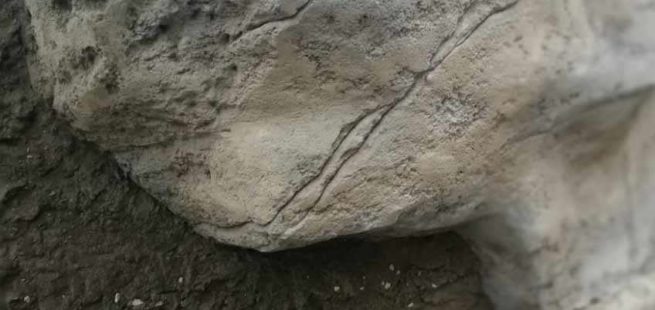 Budowa dekoracji skalnych na potrzeby nowo budowanego wybiegu dla Wydry Europejskiej we Wrocławskim Ogrodzie Zoologicznym.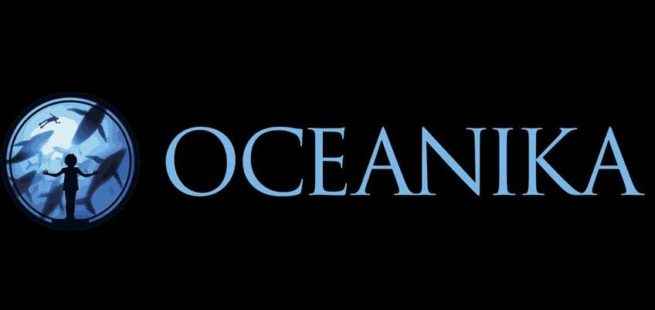 The 3rd largest aquarium complex in Poland with variety of underwater biotops. Total capacity of all aquariums in this facility is 250.000 liters of water.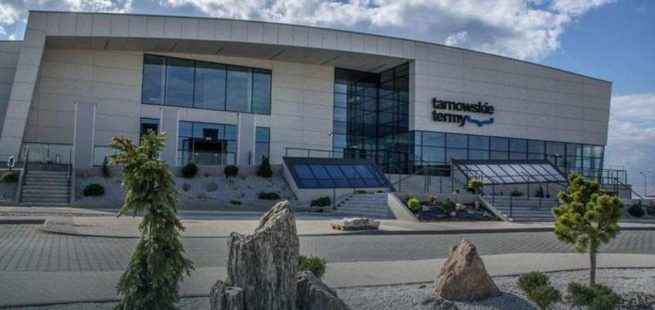 Water park in the Tarnowo Podgórne commune near Poznan. Tarnowskie Termy is a swimming pool and recreational complex that draws water from geothermal sources. Water is extracted from a well of a depth of 1200 meters, supplying water with a temperature of over 45.7 degrees Celsius.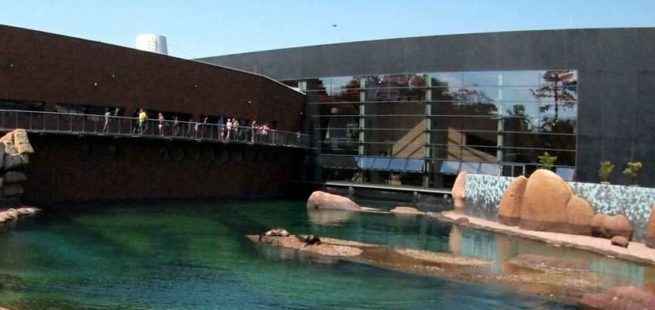 According to numerous media, it is a highly unique object on a global scale. It is a display building focused on animal species found exclusively on the African continent. In the building itself there is an aquariums complex, with the largest aquarium in Europe. The main attraction of which are big rays and sharks. Statistics are also impressive. Within two years of opening, the facility has been visited by two million visitors.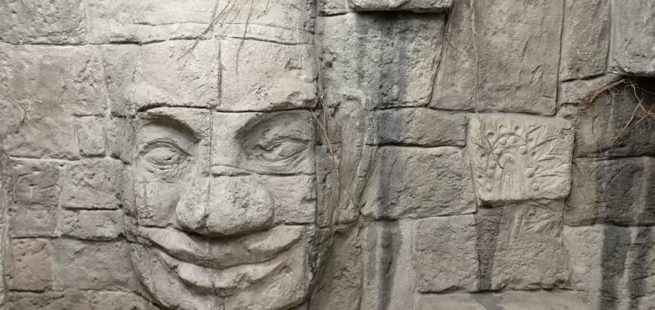 Modernization of the aviary included joining of two independent bird enclosures. Aviary was designed as a old ruins of an Angkor's temples in Cambodia.