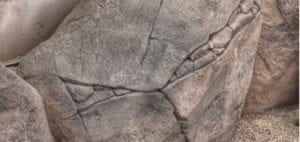 Artificial Rocks
Check out our offer to build artificial rocks, and facades that imitate natural stone.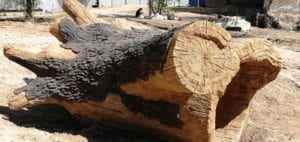 Artificial Trees
Construction of artificial trees, faithfully reproducing natural trees in the smallest detail.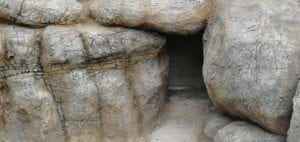 Artificial Grottos
Artificial caves made of artificial stone on self-supporting structures or built into the object.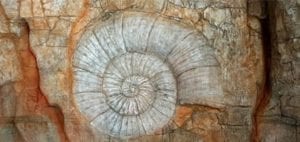 Sculptures & Reliefs
Sculptures, bas-reliefs and reliefs we make artistic creations from concrete of any form and theme.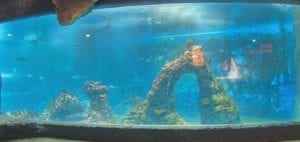 Aquarium Decorations
Aquarium arrangements construction of artificial coral reefs, underwater stones and artificial corals.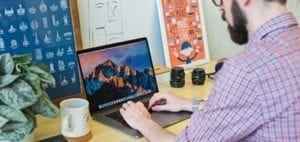 For Design Agencies
Projects for thematization of biotopes and interior design, as well as planning the technology of making decorations.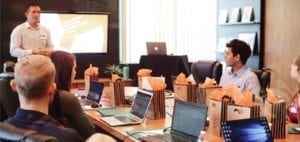 For Investors
Artistic supervision of the implementation of the project, advice on investment planning from the early conceptual stages to implementation.